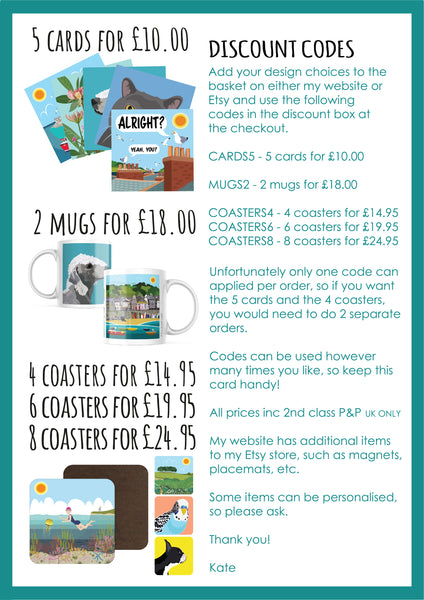 Discount codes!
Discount codes and details of how to use them.
Just a heads up, the old codes still work so hopefully you have a note of them!
Family Portraits
Commission a special and unique gift for your loved ones.  Celebrate an anniversary, birthday or wedding with a portrait to surprise and delight the recipient. Portraits can also celebrate the life of someone who has passed.
More info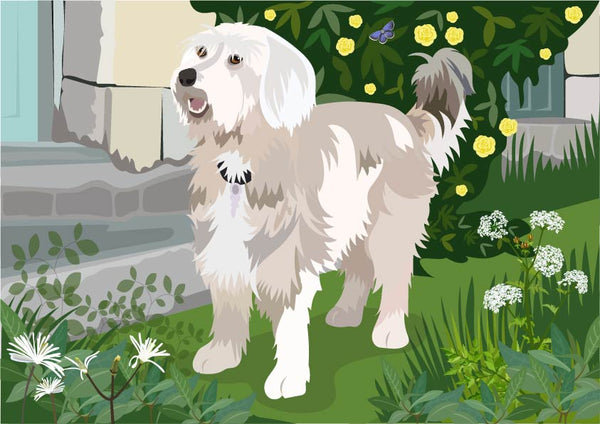 Pet portraits
My pet portraits are very popular. Dogs especially, but I have also created designs with cats and horses.
More info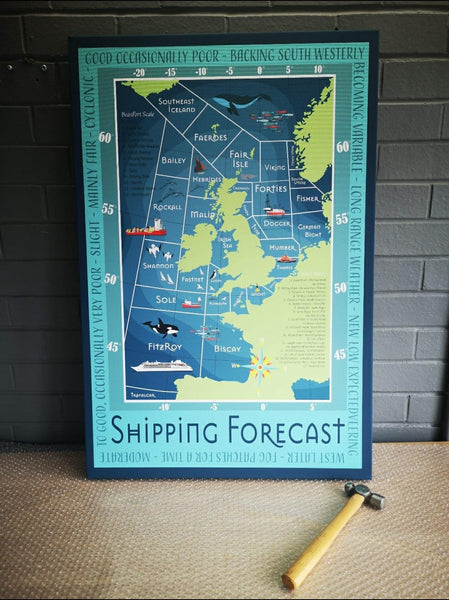 Canvas Prints
High quality canvas prints available in many shapes and sizes.  All prices include delivery in the UK.
MORE INFO